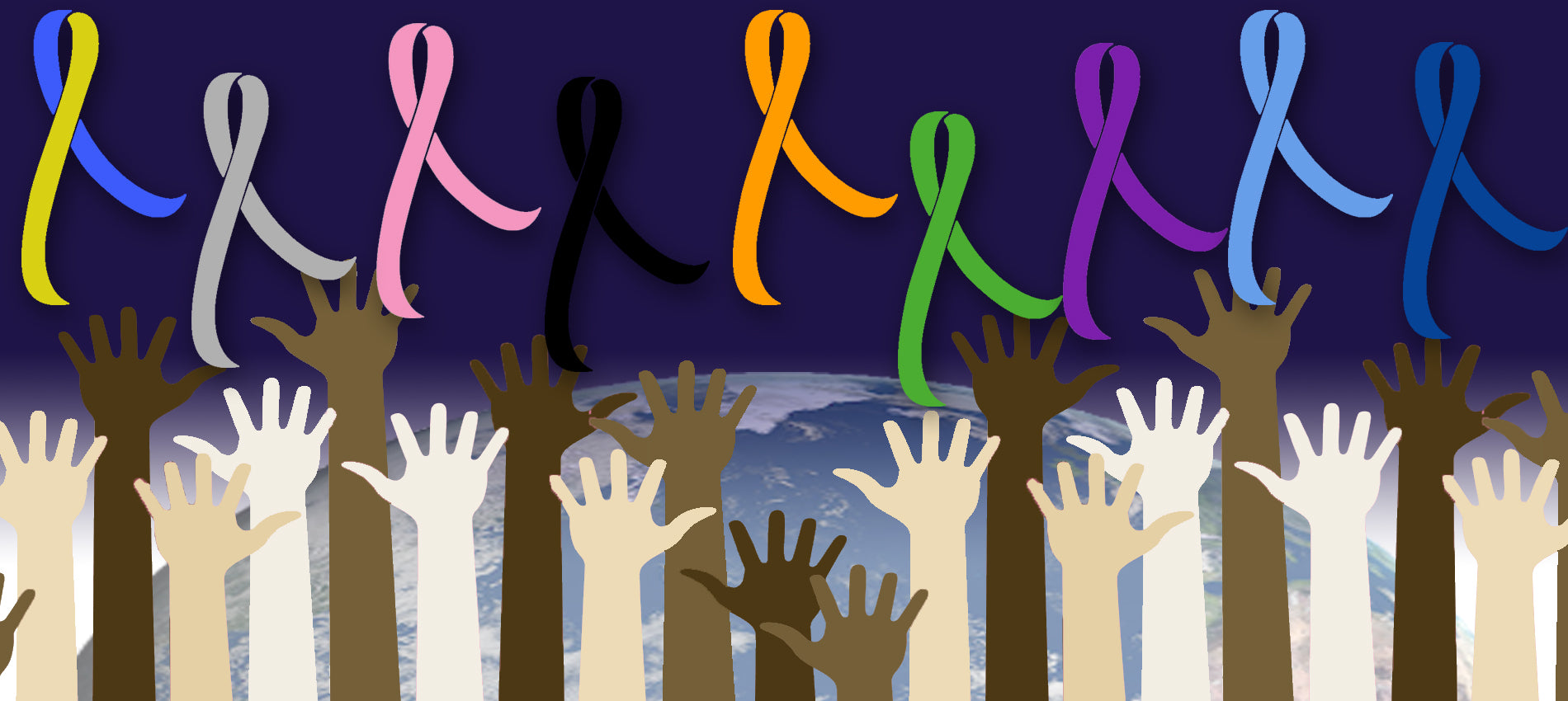 Welcome To The Awareness Expo
Thank you for stopping. We offer unique awareness products such as shirts, bracelets, necklaces, hats and other accessories. All of our products are specifically designed to raise awareness for an important cause. We have a team of great designers that create amazing new product designs every month which are printed on t-shirts, hoodies and other clothing ready to purchase on our website. You can shop for different awareness ribbon jewelry and clothing, all shipped from our warehouse in the US to anywhere in the world! Our mission is to increase awareness through the conversations started by wearing our shirts and jewelry!
Please browse our website and help us raise awareness by wearing something from our store.